Effective car cleanins agents for vehicle washing machines
From Innokem, you get efficient, environmentally friendly and high-quality detergents and waxes for brushed and brushless vehicle washing machines. Fast and professional service ensures the reliable and trouble-free operation of your car washing machine.
There is a comprehensive product selection for washing machines for both passenger cars and commercial vehicles. Detergents and waxes developed for harsh Finnish conditions produce clean washing results and a long-lasting shine. Innokem-products are suitable for all car washing machines and water recycling systems. Productivity and economy are guaranteed by the efficiency and functionality of the products with a smaller detergent mixture than usual in the market.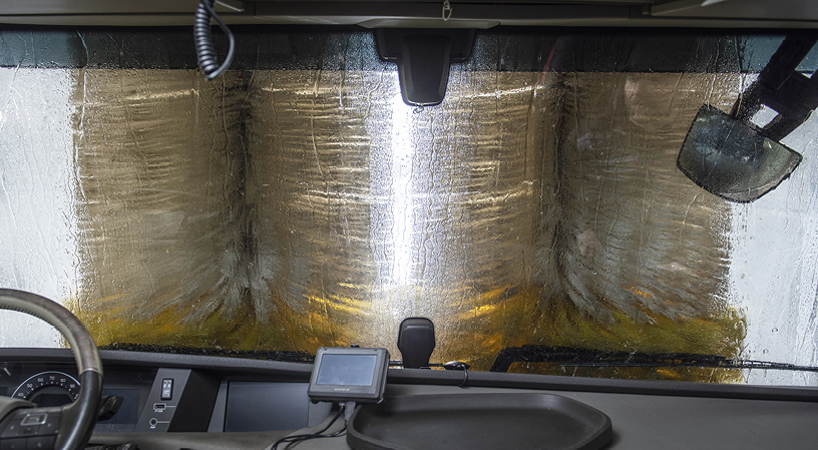 Vehicle washing machine products
Kokonaisvaltaiset ratkaisut ammattilaisille
Laadukkaat ja tehokkaat tuotteet
Kattava tuotevalikoima
Nopeat toimitukset
Erinomainen palvelu
Oma tuotekehitys ja alan asiantuntemus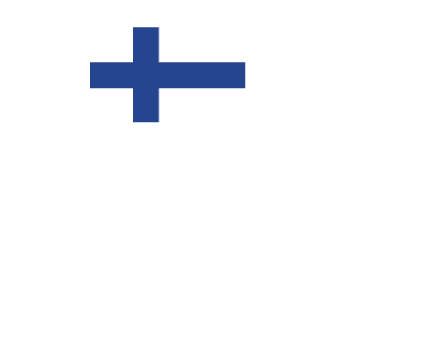 Kotimaisuus
Ekologisuus
Myynti
ETELÄ-SUOMI JA PÄÄKAUPUNKISEUTU​​
Risto Korhonen
050 339 9103
risto.korhonen(at)innokem.fi
PIRKANMAA, VARSINAIS-SUOMI JA SATAKUNTA
Timo Poikolainen
044 060 6661
timo(at)innokem.fi
ETELÄ-SAVO, KESKI-SUOMI
Timo Poikolainen
050 467 5000
timo(at)innokem.fi
POHJOIS-SAVO, POHJOIS-KARJALA, KAINUU
Jussi Hakomäki
0400 278 634
jussi(at)innokem.fi
POHJANMAA JA POHJOIS-SUOMI
Javec Oy
Jan Penttilä
0400 658 406
jan.penttila(at)javec.fi
ETELÄ-KARJALA JA KYMENLAAKSO
Lavoka Oy
Ville Lindstedt
050 555 2010
myynti@lavoka.fi
Joonas Lehmonen
040 715 4443
myynti@lavoka.fi