Effective car care solutions that will also make your customers smile
Innokem innovative product family covers all car care solutions for cleaning and coating vehicles inside and out. The products have been developed for demanding conditions with professional users in mind. The ease and comfort of use and the exceptional efficiency of the products distinguish Innokem's products from competitors. Consideration of ecology in all stages of production bring added value to the products.
Professional service ensures that you get the right and safe products for the right uses. And when you focus your purchases on one operator, communication is also easy. As a customer of Innokem, you can count on receiving expert help and support whenever you need it.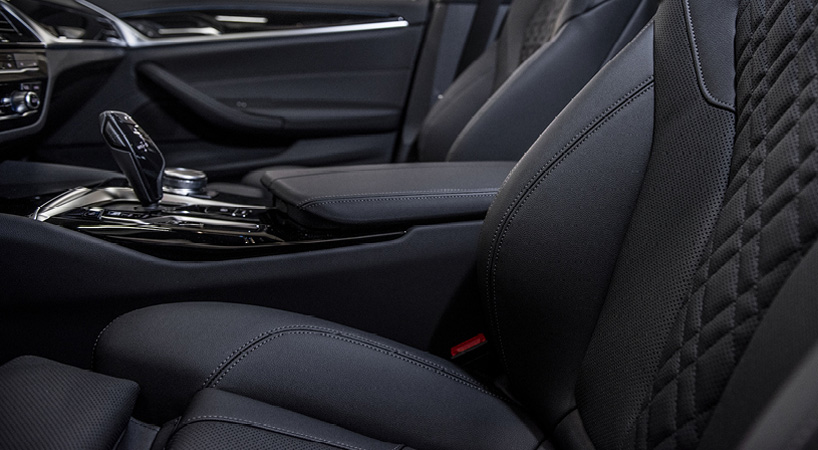 Kokonaisvaltaiset ratkaisut ammattilaisille
Laadukkaat ja tehokkaat tuotteet
Kattava tuotevalikoima
Nopeat toimitukset
Erinomainen palvelu
Oma tuotekehitys ja alan asiantuntemus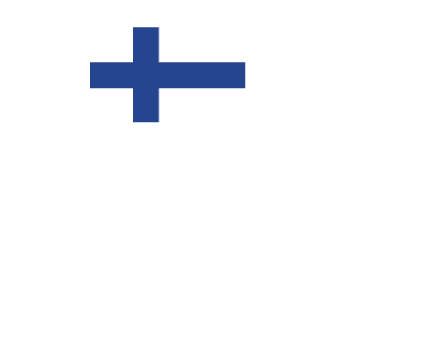 Kotimaisuus
Ekologisuus
Myynti
ETELÄ-SUOMI JA PÄÄKAUPUNKISEUTU​​
Risto Korhonen
050 339 9103
risto.korhonen(at)innokem.fi
PIRKANMAA, VARSINAIS-SUOMI JA SATAKUNTA
Timo Poikolainen
044 060 6661
timo(at)innokem.fi
ETELÄ-SAVO, KESKI-SUOMI
Timo Poikolainen
050 467 5000
timo(at)innokem.fi
POHJOIS-SAVO, POHJOIS-KARJALA, KAINUU
Jussi Hakomäki
0400 278 634
jussi(at)innokem.fi
POHJANMAA JA POHJOIS-SUOMI
Javec Oy
Jan Penttilä
0400 658 406
jan.penttila(at)javec.fi
ETELÄ-KARJALA JA KYMENLAAKSO
Lavoka Oy
Ville Lindstedt
050 555 2010
myynti@lavoka.fi
Joonas Lehmonen
040 715 4443
myynti@lavoka.fi